these are the photo from my Christian Fellowship (CF) retreat that we had last year. since Andrew "

Wahen

" Chan was kind enough to send me the photos, i guess it's fair enough for me to post them in my blog...
as i'm creating this entry, i'm still here in Tiara Damansara, as Aaron's sleeping, Enoch's pestering me and Hui Wen just came back. funny, Aaron didn't bump into both her and Angel in Sunway Pyramid. got to meet up with Cassandra and Mary though. must get up early tomorrow, i mean,
LATER!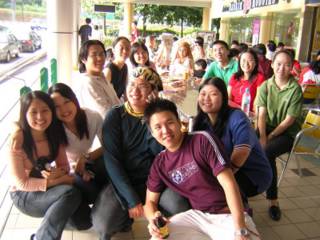 the group resting, as we waited for the rest to arrive. it did not happened.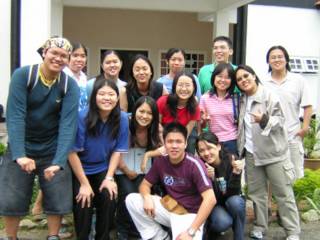 upon reaching the dorm. we have a group of posers... i mean, a group of people-who-enjoy-having-their-photos-taken.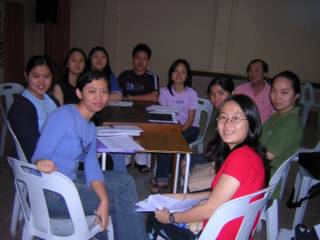 the group, having their discussion... again, since Andrew is there, i've decided to give him more view time here.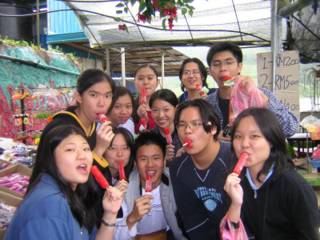 eating strawberry ice-lollies in Cameron.... it puts the C in Cool!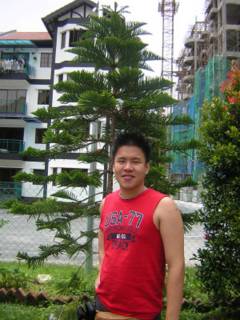 Andrew...he's LOA

, insist that i take this picture with me.... *sigh*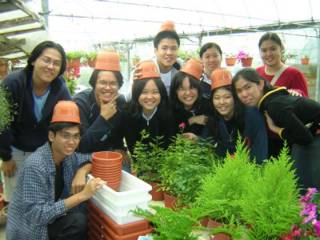 pots for hats....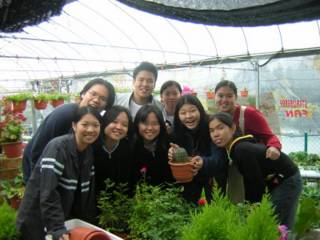 cactus!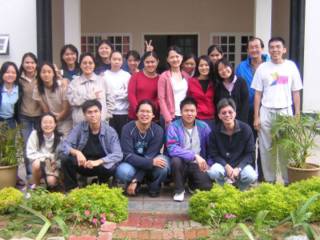 group photo.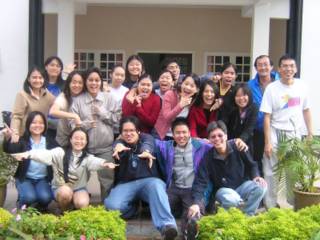 group photo: freak out!

Love & Peace!~


BC?