sleeping early is good. but it depends how early you sleep... it can be as early as 9 pm, or as early as 4 am in the morning. but it's good to sleep early!

item no.1

the CF newsletter is once again stalled. to

Uncle Cheok's

office both
Lai Seng
and i were supposed to go. but since we needed to get some important stuff, like permit, looks like the visit to

Uncle Cheok's

have to wait.

*sigh*



but on a bright note, at least i got to hand out with

Lai Seng

, and watch some episodes of STARGATE: SG1! totally cool!

item no.2

before i was typing this, i was co-operating with my brother playing a tough game of DotA. before that, we had supper at mamak in Ampang Point with

John Reuben

,

Angeline

and Sui Li, and the girls need not pay, for it was a treat on me. before that, all of us were at church for our 3-in-1 Home Group meeting. before that happened, Item no.1 (above) came first today.

item no.3

hopefully, if i can wake up tomorrow, i mean today, i'll be hitch-hiking along with Rowen and his friends to catch STAR WARS Episode III: Revenge of the Sith. though i haven't watched the previous episode, my English for Mass Comm lecturor,

Ms Joanna

, told me to skip it, as it focused a lot on the hormone-charged boy. but if i had the Episode II on VCD, would it be okay if i watched Episode III first?

again, if i can get out of bed on time!

item no. 4

i'm reading Lemon Snicket's A Series Of Misfortunate Events, Book of Fifth now. read the fourth on and it's really good! i got addicted to not only the story, but the style

Lemony

wrote the story, incoperating his own life experinces and sarcastic points of views in it. if gloomy and cynical reading is you wants, get one of his books!

i wonder if the movie, starring

Jim Carrey

, is that good?


and i wonder if the landing of the moon was as fake as my friends who sent me forwards about it? maybe i can think about it as i sleep.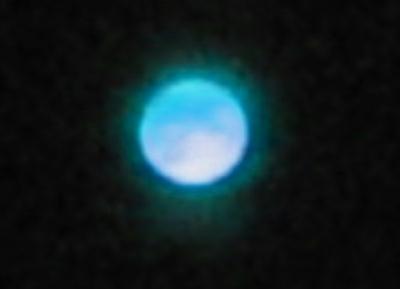 once in a blue moon.
...."Optimist" is a word which here refers to a person, such as Phil, who thinks hopeful and pleasant thoughts about nearly everything. for instance, if an optimist had his left arm chewed off by an alligator, he might say, in a pleasant and hopeful voice, " Well, this isn't too bad. i don't have a left arm anymore, but at least nobody will ever ask me whether i am right-handed or left-handed," but most of us would say something more along the lines of "Aaaah! my arm! my arm!"
taken from Lemony Snicket's A Series of Unfortunate Events, Book The Fourth: The Miserable Mill.


Love & Peace!~


BC?