Time does fly by in a blink, and i've just realised that i've been blogging for more than a year!

Hmm.... Looking back at past entries, i dare say that i'm humiliated by the way i wrote last time, and what i used to post on this blog. But as time passes by, so does the style of writing, content and what i put into the blog. I guess we do change as time passes by, and a change does do you good, doesn't it?

Click HERE to see my first post.

And till today, i'm lagging behind numerous number of stuff that i should be putting up here! Sorry for keeping you readers waiting.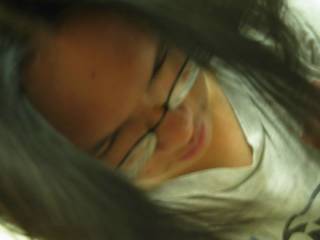 This is a fluke picture of me.... Spooky, eh? One of the first pictures posted on my blog.

Love & Peace!~


BC?